Services
Our facilities are the foundation for your business's success
Barcelona CLS provides submarine cable operators with an open and neutral landing service with connection to Europe via a robust fibre optic backbone.
It provides the necessary infrastructure for submarine fibre-optic cable systems and the services related for housing the different equipment that illuminate such systems, as well as the extension and connection of these with terrestrial telecommunications networks.
Barcelona CLS is also a first-class, safe and secure technical building for housing telecommunications and IT infrastructure, offering solutions for dark fibre cross-connects to exchange traffic with the main operator networks.
Our Carrier House services take a flexible approach to grow as your business grows, and our Colocation solutions, connectivity and managed services combine to help you optimise your network.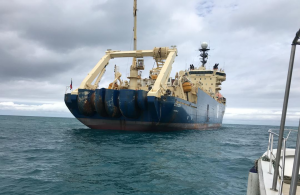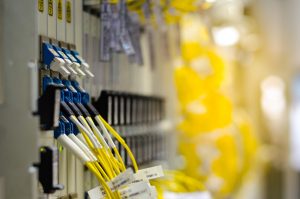 Interested in our Services?