Colocation and Interconnection services
Barcelona CLS provides neutral colocation and interconnection facility to Carriers, ISP's and Content Providers.
The Colocation Hall is available for colocation facilities for national and international carriers and content providers to interconnect the subsea systems with the terrestrial fiber networks.
All the equipment is maintained and monitored in secured climate-controlled environments with SLAs for temperature and humidity.
Barcelona CLS provides internal fiber interconnections between the multiple carriers. From our two MMR all connections are made in an efficient way. This allows for a fast, convenient, extremely low-latency communication, data exchange and affordable integration with other service providers.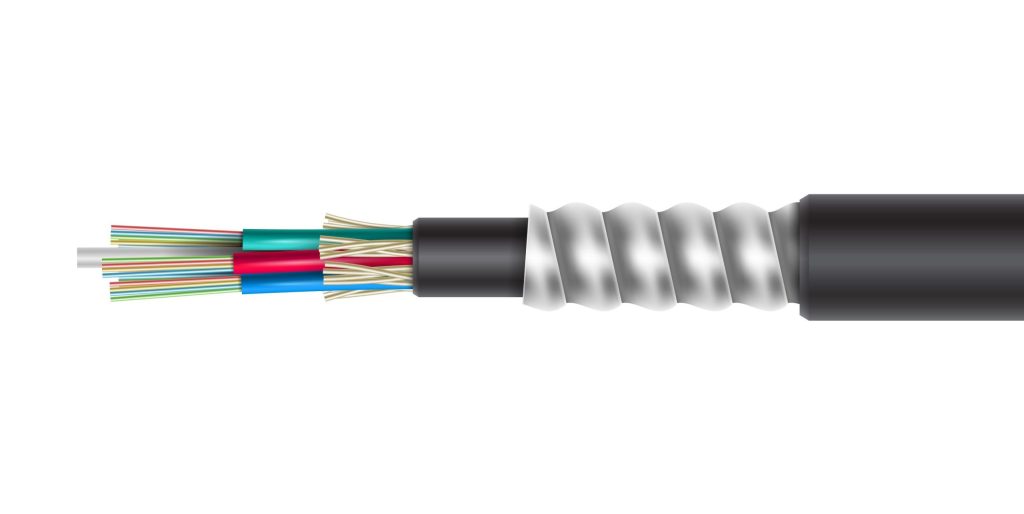 Be linked to business partners, networks and carriers inside Barcelona CLS!
Fiber operators that are present at Barcelona CLS are able to provide Metro Haul connectivity to the Main Data Centers in the Barcelona area, as well as access to national and international fiber networks.  Internet Exchanges are also available for IP Peering.
Colocation
Barcelona CLS offers Colocation solutions that range from full racks, cages and private rooms solutions, featuring low-, medium-, or high- power densities.
Connectivity
Extensive connectivity solutions at our carrier-neutral facility, enabling direct access to hundreds of network service providers worldwide. Internet Exchanges are also available for IP Peering.