About
Strong engineering team dedicated to submarine system projects
Barcelona CLS is an initiative of AFR-IX telecom
Barcelona CLS is part of AFR-IX telecom, a group with a wealth of experience in the design, construction, network administration, operation and maintenance of submarine cable systems and, consequently, the associated design and operation of products, services and business overlays across its extensive network.

AFR-IX telecom is a Telecommunication Operator that delivers Data, MPLS, SDN and advanced Managed solutions to International Carriers, Telecommunication Operators & Enterprises and corporate entities in Africa. By integrating operations, managed services and strategy, our pioneering methodology allows all entities based in the continent to set up of a complete IT infrastructure.
Our vision
Barcelona Cable Landing Station was established with the vision to build, acquire or merge an alternative landing point of Marseille at the Mediterranean sea in order to arrive to the Asian, American and African cables. Our main objective is to help those companies to get the lowest latency route to those places from the Mediterranean.
Our Story
Since the company was founded in 2019, Barcelona Cable Landing Station has established a reputation for excellence in the field of subsea cabling. AFR-IX telecom has a strong engineering branch team and senior people dedicated to submarine systems with twenty to thirty years of experience within this industry. We also have a series of outsourced relationships that allow us to manage these large submarine assets. Our team actively has participated in the following submarine system projects: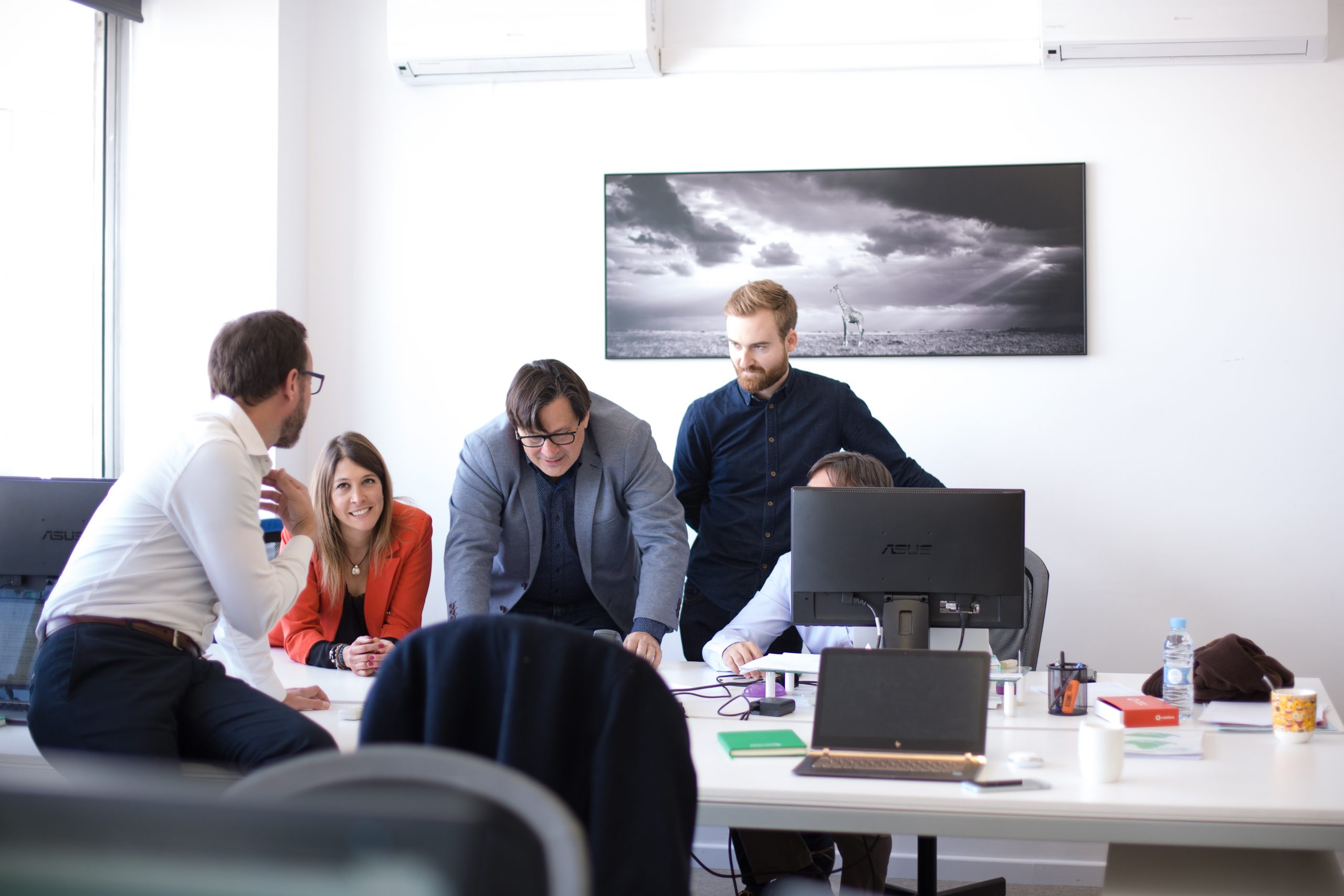 Canalink
Islalink - Balalink
Ellalink
ACE
Executive team
The Barcelona Cable Landing Station team consists of some of the industry's most experienced executives, all of whom are focused on developing and delivering state-of-the art submarine 
network solutions
.